Conversion Optimization, Customer Acquisition and Funnel Creation are our specialties. Let us leverage our rich experience with Google and Facebook marketing platforms to help take the guess work out of your business. .
We are intimate with all the major platforms, so you don't have to. Let us do the heavy lifting so you can focus on your business. .
We're proud to collaborated with best of breed Ad Plaftoforms.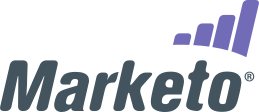 Ready to scale in hyper speed? Click here